We scanned the oases and croppers on finals.travian.com
The result of the croppers scan is available on croppers.travibot.com
Oases can be seen using Travian Bot.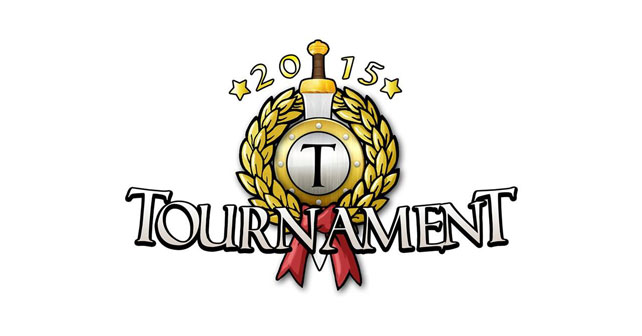 We express our gratitude to the people who provided their accounts to scan the server.
We remind you that for scanning elephants on finals.travian.com need a few more accounts.
Provide access to your account: servers.travibot.com/add_accaunt.php
Enjoy the game and let the best man win!