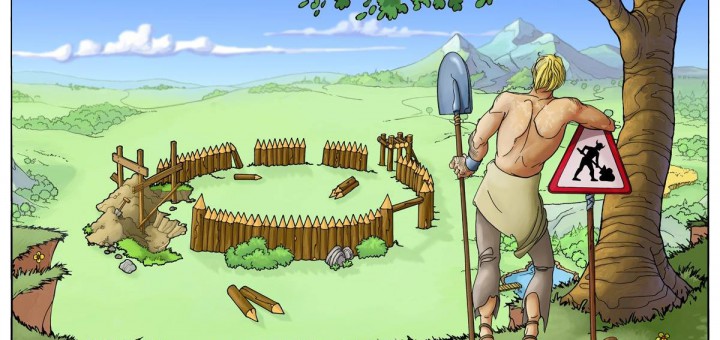 Compliance with a few simple rules will help to significantly reduce the risk of detection bot by multi hunter.
Online
Continuous active operations in your account from one computer for a long time, lead to blocking of your account.
Safe activity time from one computer is about 14 hours a day.
Use the online shedule to limit the time of account activity.
To safely produce more than 14 hours online per day, use multiple computers.
The most common reason for blocking because common misconception – on account xxx 5 people playing around the clock, and I mean, I can configure the bot as well. No, if you do not use with 5 computers and turn the proxy server or change the IP address in another way.
Login to the game from the browser when running bot
It is not recommended to enter the game in the browser on the same computer is running a bot. Instead, use the built-in browser of the bot.
Flash Local shared object
Game login page contains a small flash program.
When you enter the game for the first time, flash program receives from the server randomly generated string and stores it using a local shared object (also known as Flash cookies).
The next time, the flash program sends to the server the last time stored in the line and receives from the server new, already retaining it.
If several logins consecutive the string is not transmitted to the game server, or transmitted incorrect or outdated lines, account blocked with the wording – the use of scripts or bots.
Since the bot uses as the browser Internet Explorer, for the correct operation of flash program, you need to install Adobe Flash Player ActiveX (important: not to be confused with Adobe Flash Player Plugin – are two different things)
Multi accounts, other violations, complaints
In the event that you are breaches of non-use of a bot, or complaints from other players, MH will check your account by all possible violations.
It is understood that the activity of bot on account is slightly different from human activity.
Bot not chat with friends in the alliance, not to study the ratings and profiles of other players, etc.
Therefore, the implementation of the preceding paragraphs does not guarantee not blocking account for use of the bot, if your account has attracted the MH attention, but significantly reduces the risk of detection.