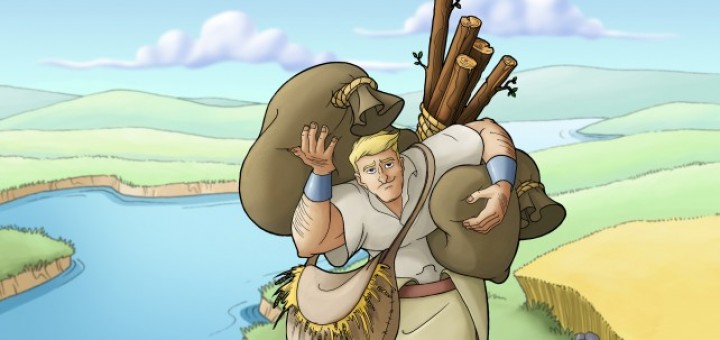 Bot have two modes of farm.
1. Sending of selected Gold club farm lists
This mode designed for inactive safe farms
This method requires you to have the gold club and farm lists already made in your Travian account which will further be used by the bot to auto farm.
There are 3 options in this method:
a) Send a selected Gold Club Farm lists: This option enables this mode.
b) Select gold club farm lists for sending: This option allow user to choose which and how often, lists of the gold club will be send.
c) Filter by Last report: This option enables the bot to auto raid farms analyzing the previously made raids to avoid losses by avoiding the yellow reports.
2. Farm by the bot farm list
This mode designed for farms with some activity
In this mode, bot can change farm interval and troops amount depending on read reports and farm settings
Also bot can scout farms before raid and select troops amount depending on defenders and resources in the farm
You can add farms in bot farm list in two ways:
a) Import farm list from gold club
b) Open village on the map and press "Add to farm list" button
If you have enabled option "Send using gold club farm lists" then:
Bot will send own farm list using gold club (only farms with Scout before option disabled)
If some farm in bot list, is absent in gold club lists, bot will add it to club
If some farm in bot list, has different troops amount/type in gold club lists, bot will edit farm in club
If user or bot edit some farms troops amount/type, bot will also synchronize own farm list with gold club
If you have disabled option "Send using gold club farm lists" then bot will simple send farms one by one by entering coordinates and troops
Caution!
Do not use lists that bot create in farm mode 2 with "Send using gold club farm lists" option enabled, as selected lists in farm mode 1.