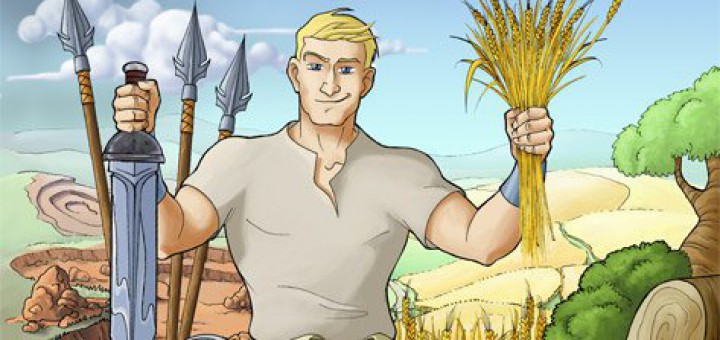 1. Receive demo version
Enter your email address, check the box "I am not a robot" and click the "Get Demo" button.
2. Installation
Within a few minutes, an email with a license password and a link to download a demo version will be sent to the specified email inbox.
Download and run the file. Follow the instructions of the installer.
The demo version is a fully functional version of Elite for a period of 3 days.
As part of the demo license, you can change the account to which Travian Bot is registered.
For example, if for some reason you do not want to continue the game on the account originally registered for the Bot, you can easily transfer the registration of the Bot to another server, or to another account on the same server.
3. Setup
Further settings are described in the instructions.
4. The acquisition of the full version
Buy the full version of Travian Bot! – reasonable price and discounts.